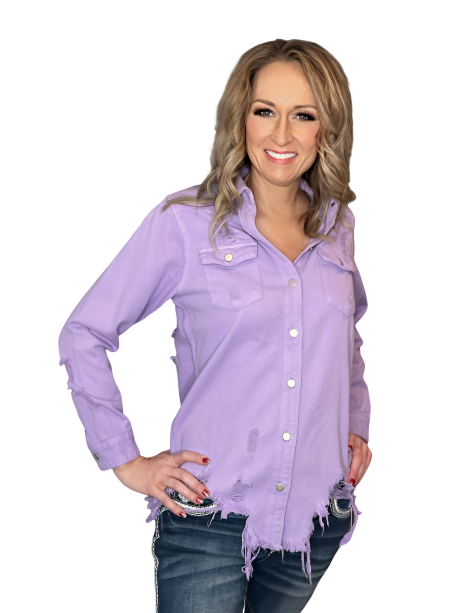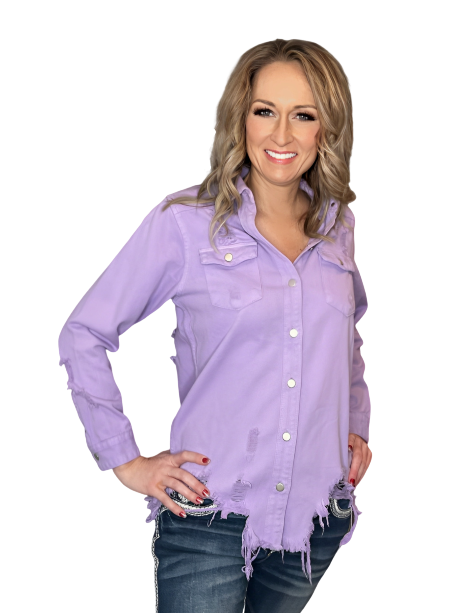 About Me
Owning my own Boutique is something that I have always wanted to do. My desire and love for fashion has inspired me to launch Mystique Boutique. My main focus on women's clothing with quality and sustainablility. As a working wife and mother, I know how hard it can be to go shopping for yourself. Let us bring our clothing to you so you can shop from anywhere at any time.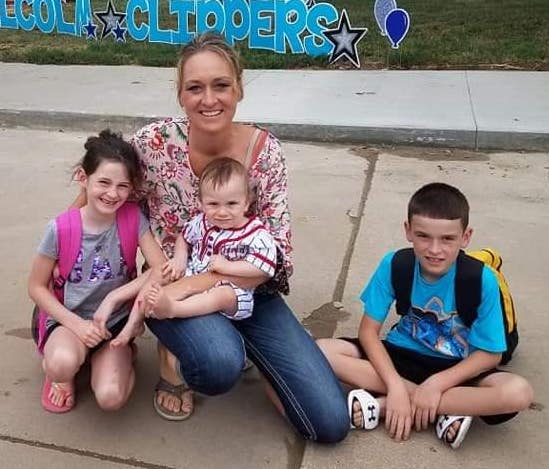 My Mission
My goal is to provide you with a fun & easy way to shop from the comfort of your own home. It is important to me that your shopping experience is pleasant and your items are shipped fast! You can count on me to bring you only the best in quality and fashion at an affordable price.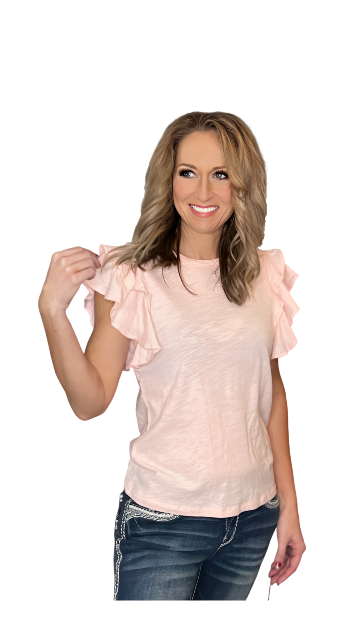 My Products
Mystique Boutique's products bring together fine quality and stunning designs to create clothing that is very classy and special. We believe in quality, care, and offering unique products that everyone can enjoy.